Adding Texture to Your Floor Without the High Price

Yes, the floor of your home can, and in many cases should, have texture. A visually appealing floor with a subtle design can add a lot to any room. Many people think of only a home's walls for adding this level of design, but don't overlook the value of texture in the flooring to create a stand-out room.

The days of boring laminate flooring that is smooth and all one color are over. Today's LVT (luxury vinyl tile) and LVP (luxury vinyl plank) have turned the world of flooring around. With a wide variety of textures and colors to choose from, the choices when adding LVT or LVP to your home are endless.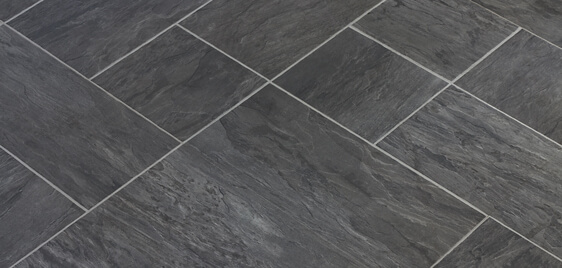 LVT and LVP are manufactured to look like tile, hardwood, and even stone. Each piece features a unique texture and design, making the installation design choices endless. From checkerboard to diamonds or any other pattern that you can dream up, with LVT and LVP you ultimately end up with a beautiful floor in your home that is truly like no other.
Just like if you were to install a stone or hardwood floor, each section of LVT and LVP flooring has its own unique personality. This textured surface makes the flooring look even more natural and realistic, making it almost indistinguishable from stone and hardwood planks.

LVT and LVP are both great options to achieve the unique one-of-a-kind look that you want from hardwood and stone flooring while staying within your budget.