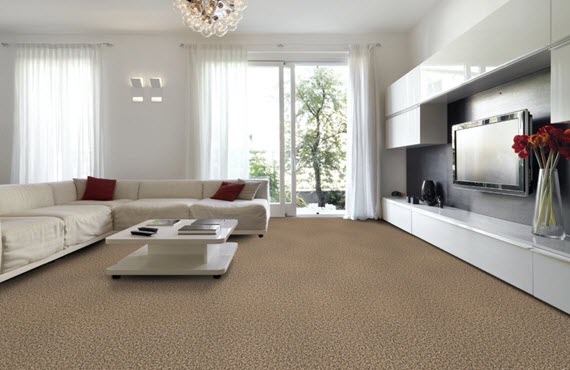 BROWSE CARDOZA FLOORING'S MOST POPULAR FLOORS ONLINE

Many flooring options, including carpet, hardwood, tile, and LVT can now be viewed remotely using Cardoza Flooring's online catalogs. Flooring options from dozens of popular manufacturers are listed with color photos, including additional color options that are available for each style. This new way to begin your flooring search online has made the process even easier for homeowners.


VISUALIZE FLOORS IN YOUR HOME WITH OUR ONLINE TOOL

Another recent addition that Cardoza Flooring created to make shopping for flooring as easy as possible is an online room visualizer. The tool takes the guesswork out of choosing your next floor. Users simply upload a photo of their room, choose a floor option and they can instantly see the flooring in their room. This is a great tool for choosing a new floor, particularly for those customers that are unsure of a style or color.

Our Merrimack resident was thrilled to hear that she could begin the process of shopping for her new carpet online. She was able to use the room visualizer to make the decision even easier. This is just another tool for making the floor buying experience as easy as possible for customers at Cardoza Flooring.